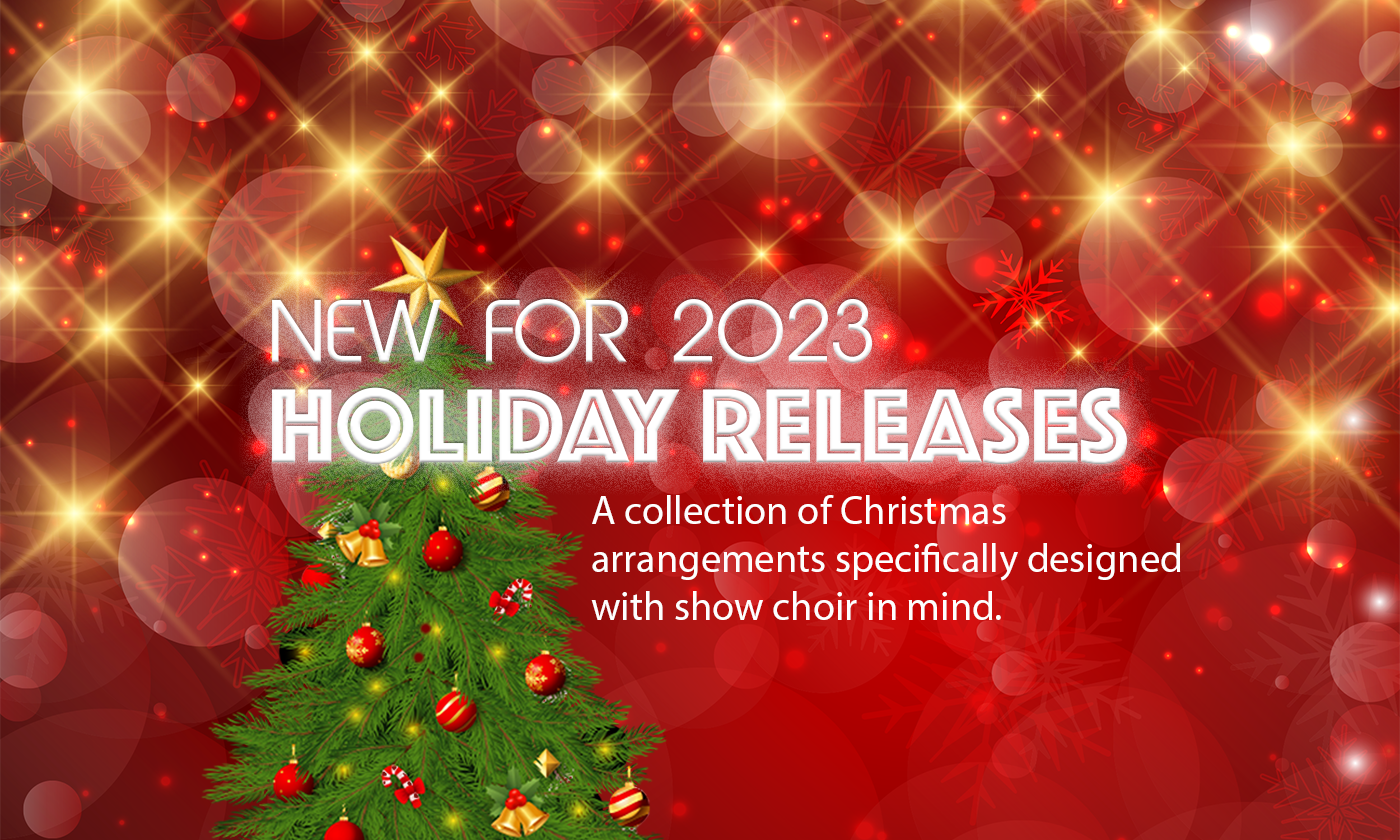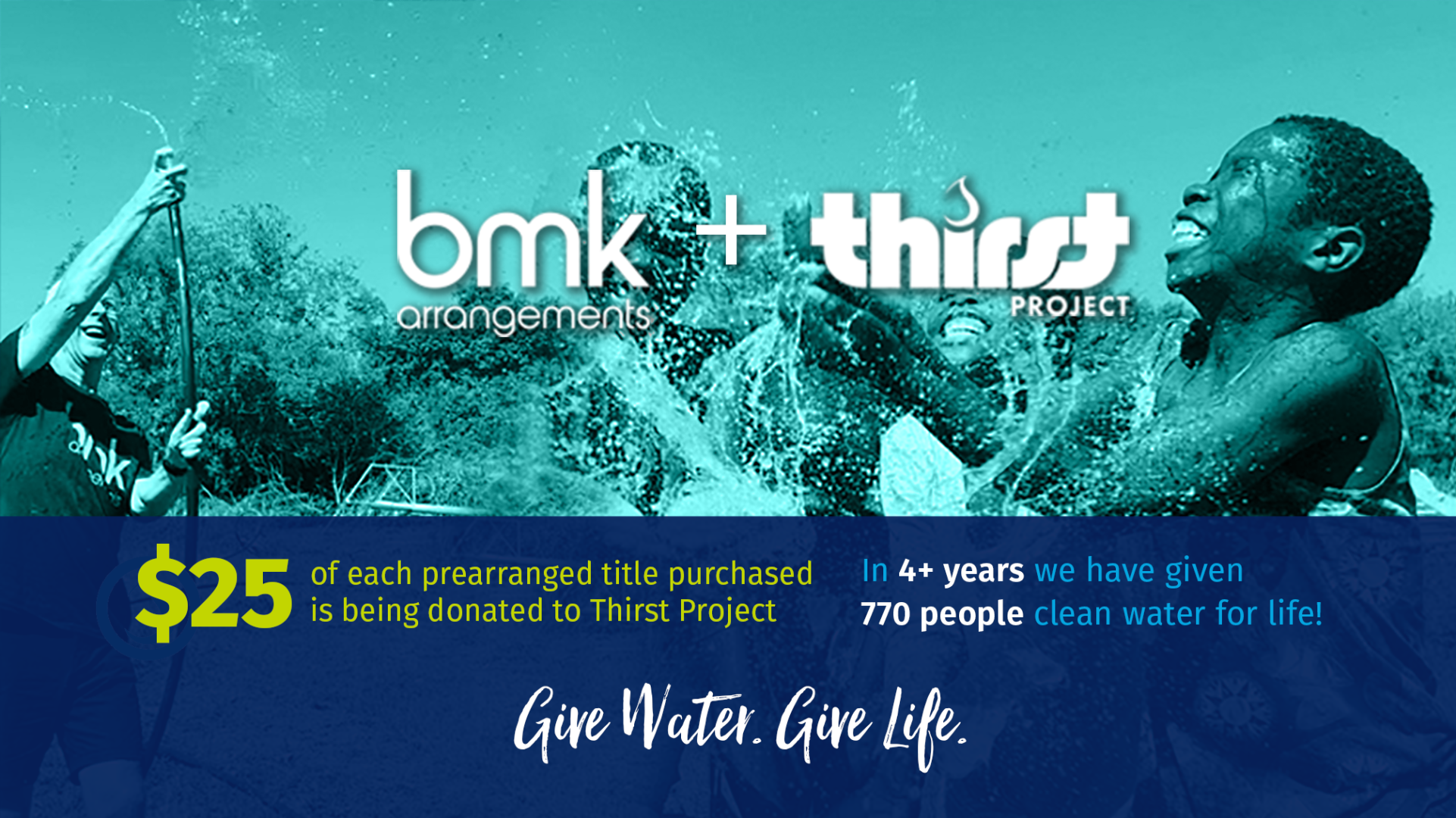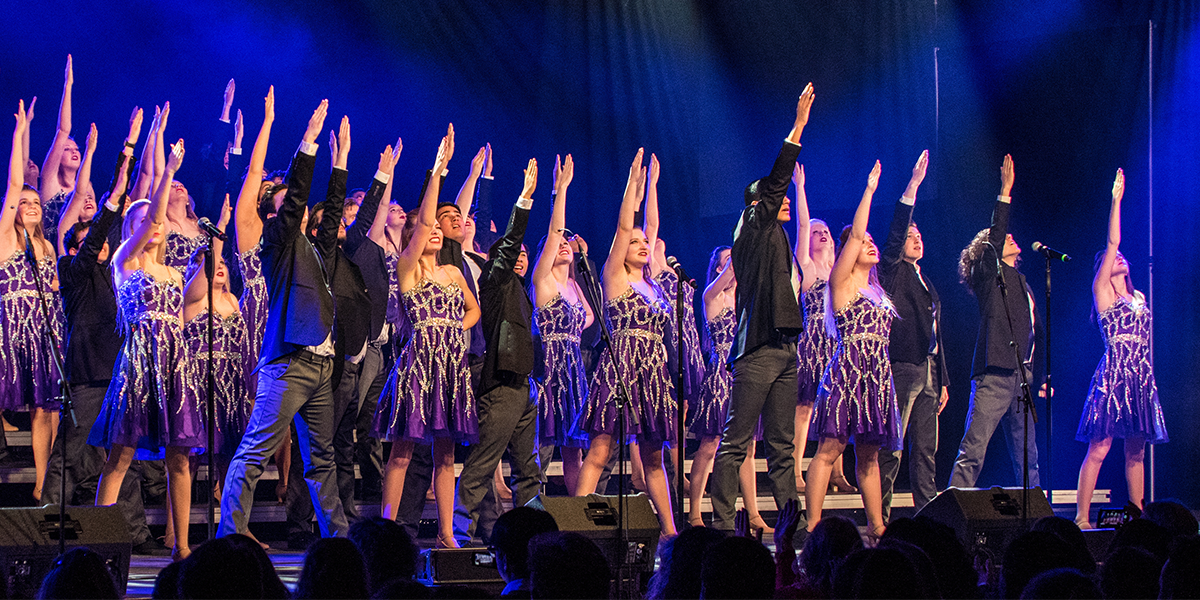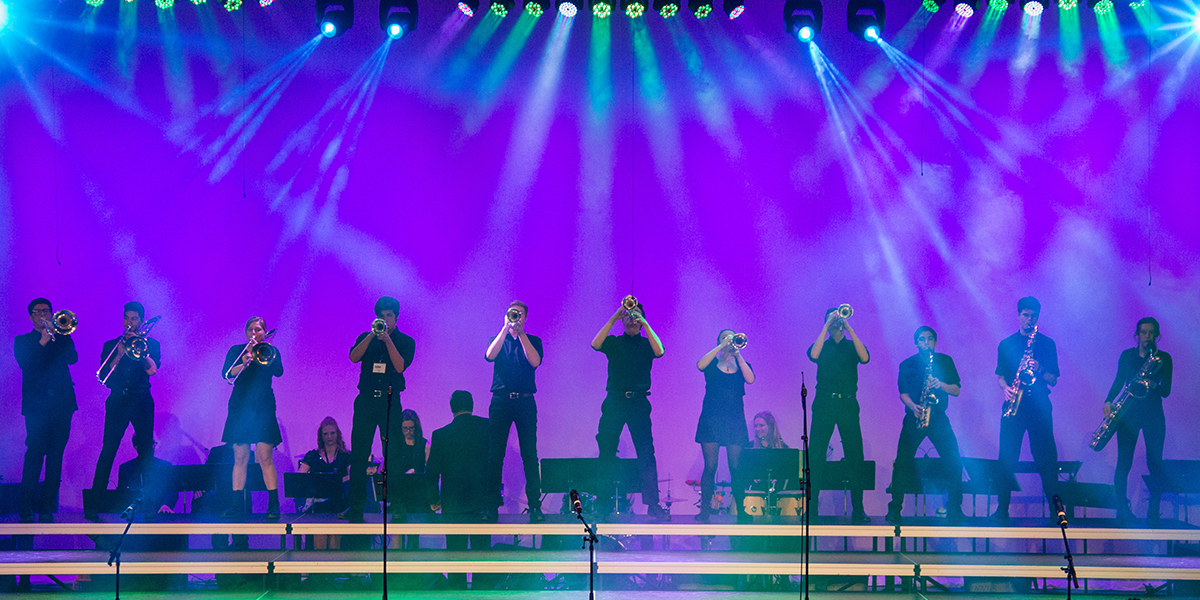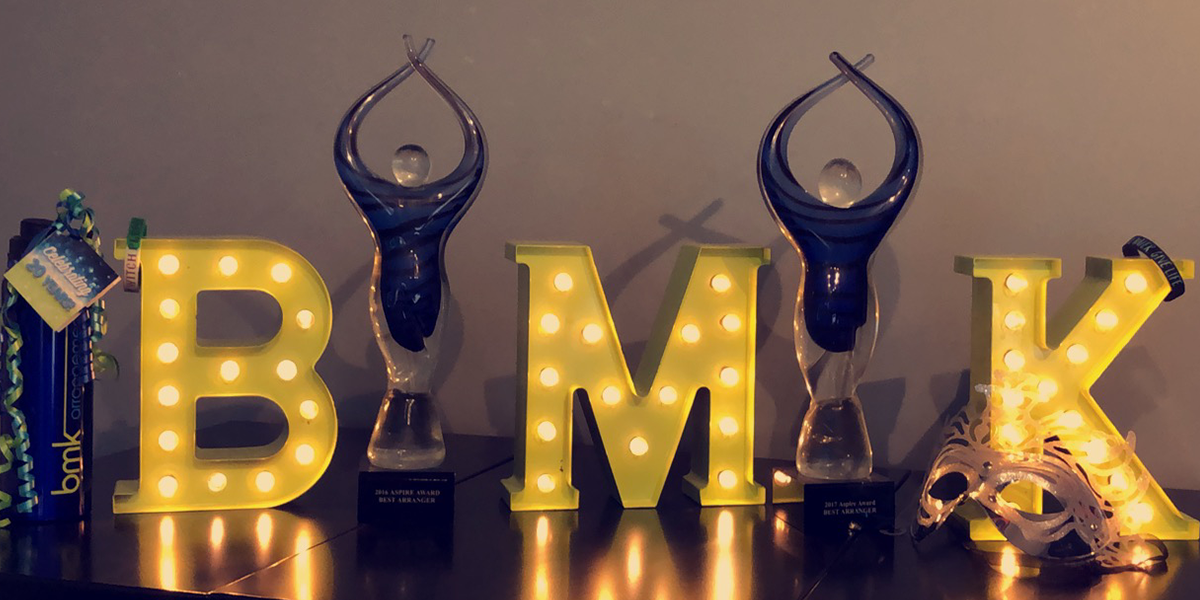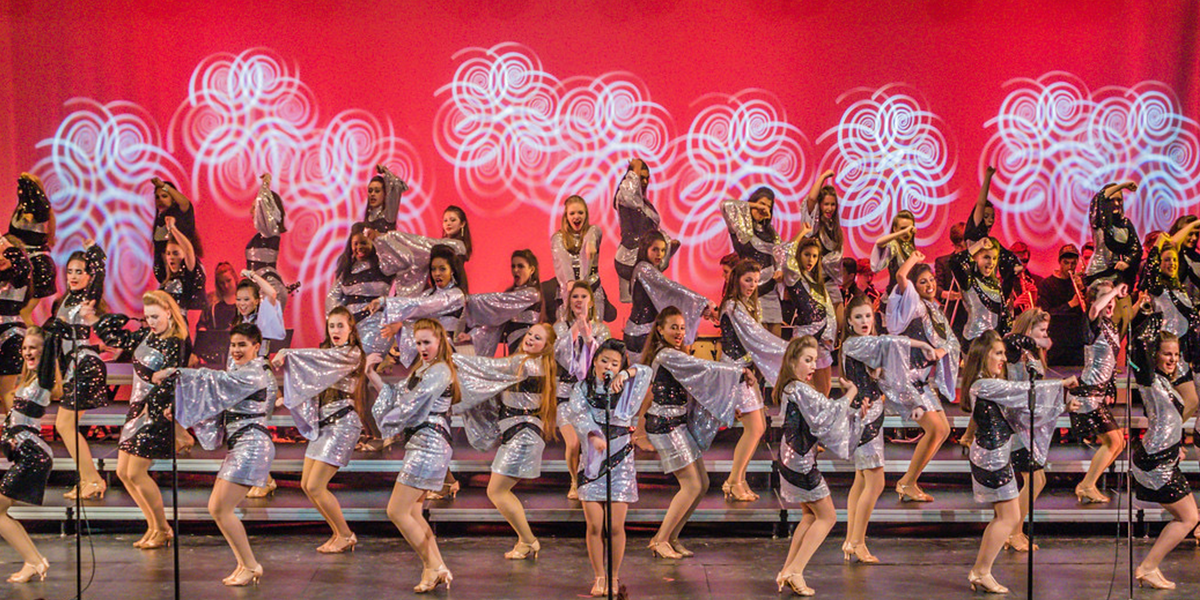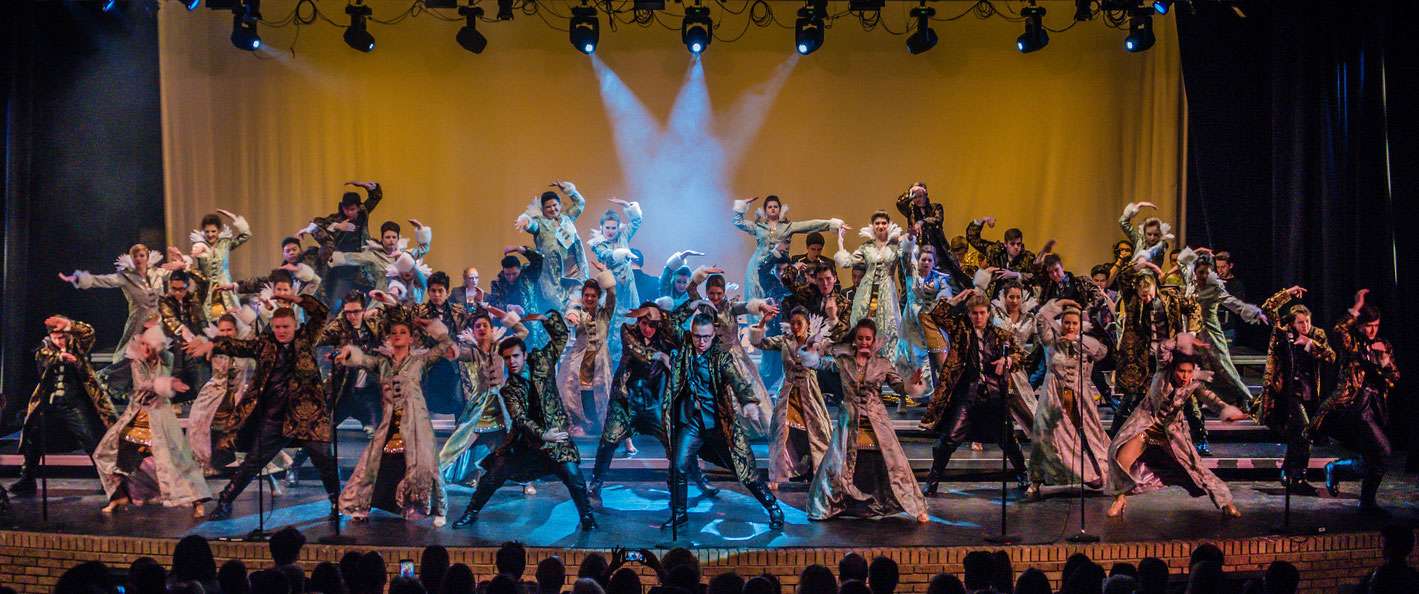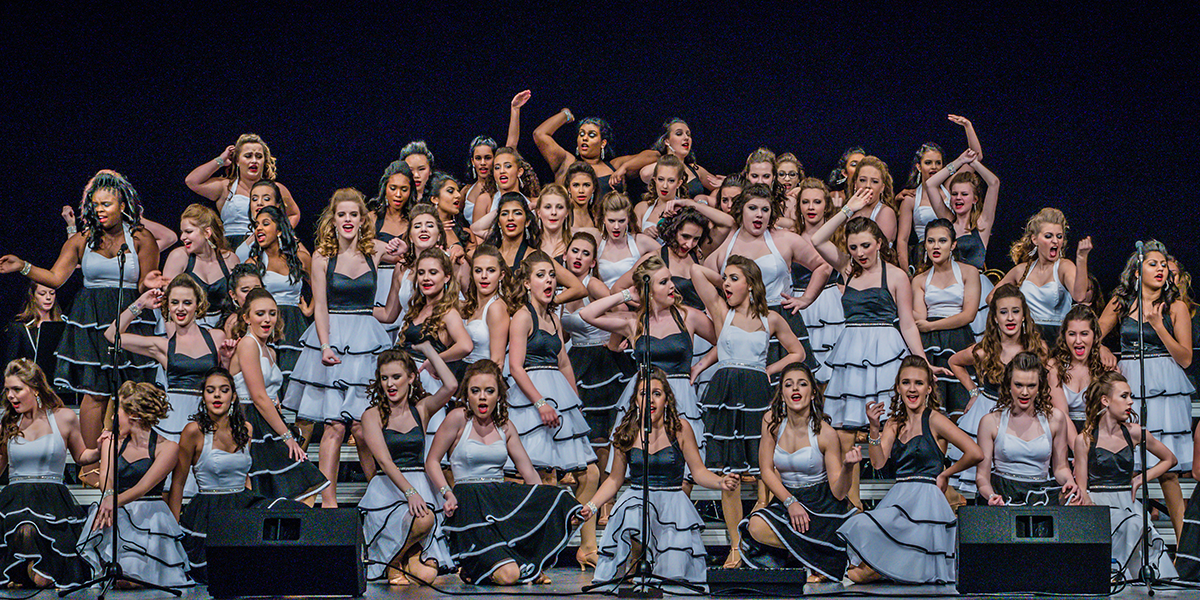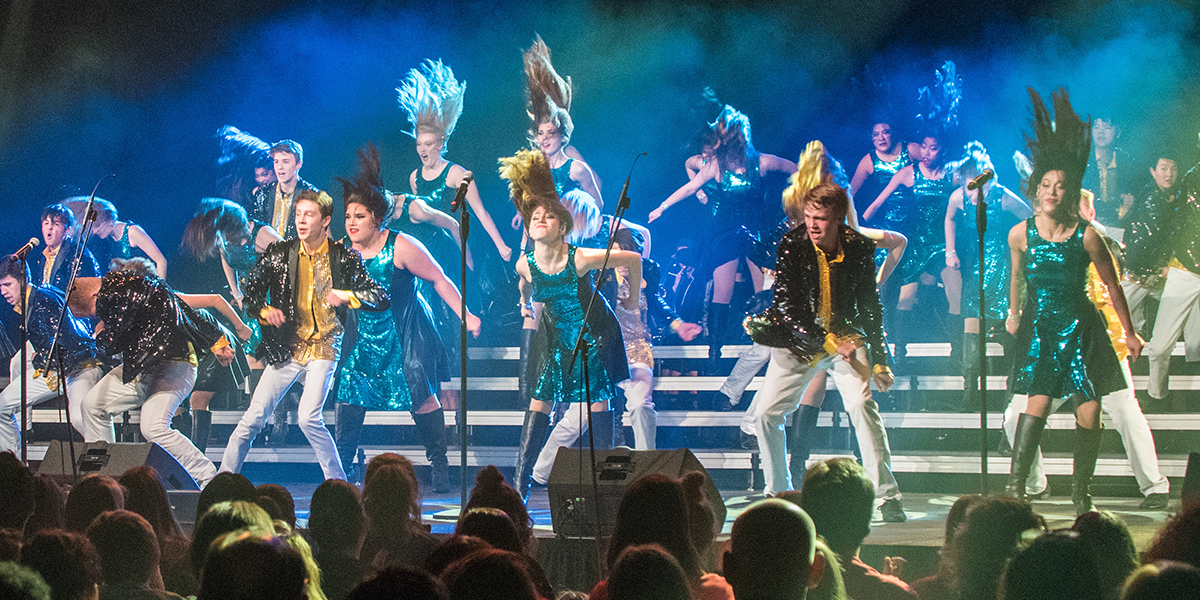 NNHS-Vocal-Pop-2nd-Number
Custom Show Choir Arrangements to Showcase the Uniqueness of Every Group
For over 20 years, BMK Arrangements has developed a reputation of creating exciting, high-quality show choir arrangements that highlight young singers and instrumentalists. These custom arrangements are designed with visuals in mind and contain many built-in moments for your design team to take advantage in crafting the perfect show. With a solid music education background, we write charts that not only put your singers in appropriate ranges, but in ranges that will carry well while executing high-energy choreography. Our instrumental charts are written in the same way—to help complement your vocal performance and show off your band in the dance breaks. A BMK Arrangements show choir chart is designed to showcase your students and provide your group with the framework to sound their best.
---
Browse Catalog Arrangements
Check out the BMK Arrangements Online Catalog, featuring nearly 1,900 pre-existing arrangements. Search and filter by Voicing, Show Function, Genre and more.